Shop With Us
Explore our four stores each with its own unique assortment to experience – from designs by over 100 local makers to our curated-by-store selection of books and gifts. Your purchase helps support the museum's mission. Thank you.
---
Ground Floor, North Entrance
Our main store features gifts and books inspired by our broad collection, the Print & Poster Shop, a wide range of postcards, plus an ever changing assortment of local Philly Made craft. You'll also find beautifully designed children's toys and books, plus our famous Pencil Bar featuring our favorite drawing tools sourced from around the world.
Did you know you can shop our Main Store without paying museum admission? Enter through the North Entrance and let us know you're here to shop.
---
1st Floor, near West Entrance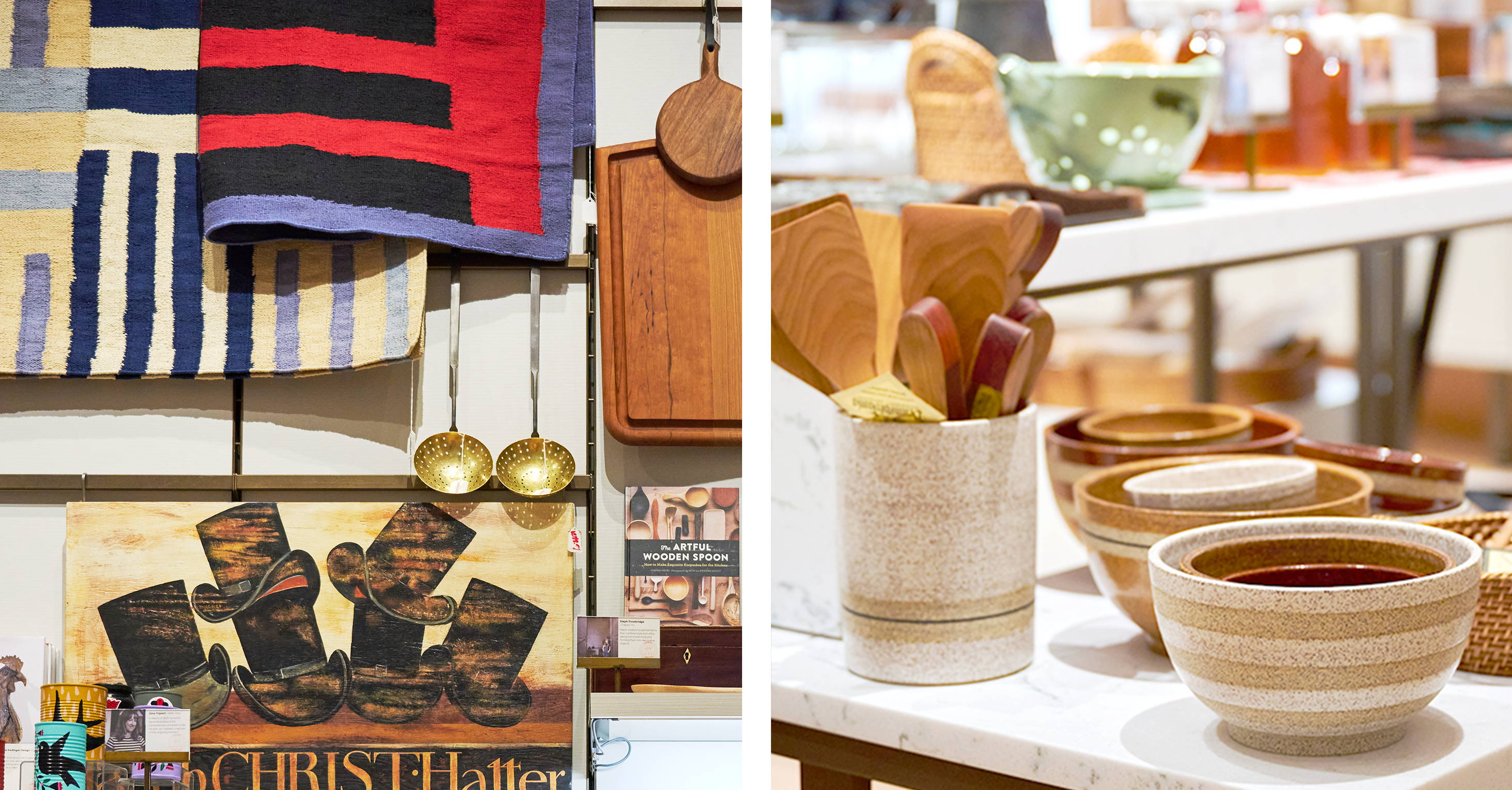 Adjacent to our world renowned American Art galleries, browse books, prints, stationery and decor with over half of our designs crafted by local artisans. Inspired by early Philadelphia designs including Fraktur, American craft, and landscapes.
---
1st Floor, near West Entrance
For lovers of modern design. Explore modern finds from local Philly makers and browse a selection of books, curated children's section, and iconic gifts and decor from well-known designers such as Anni Albers, Milton Glaser, and Charles and Ray Eames.
---
Rodin Museum, 2151 Ben Franklin Parkway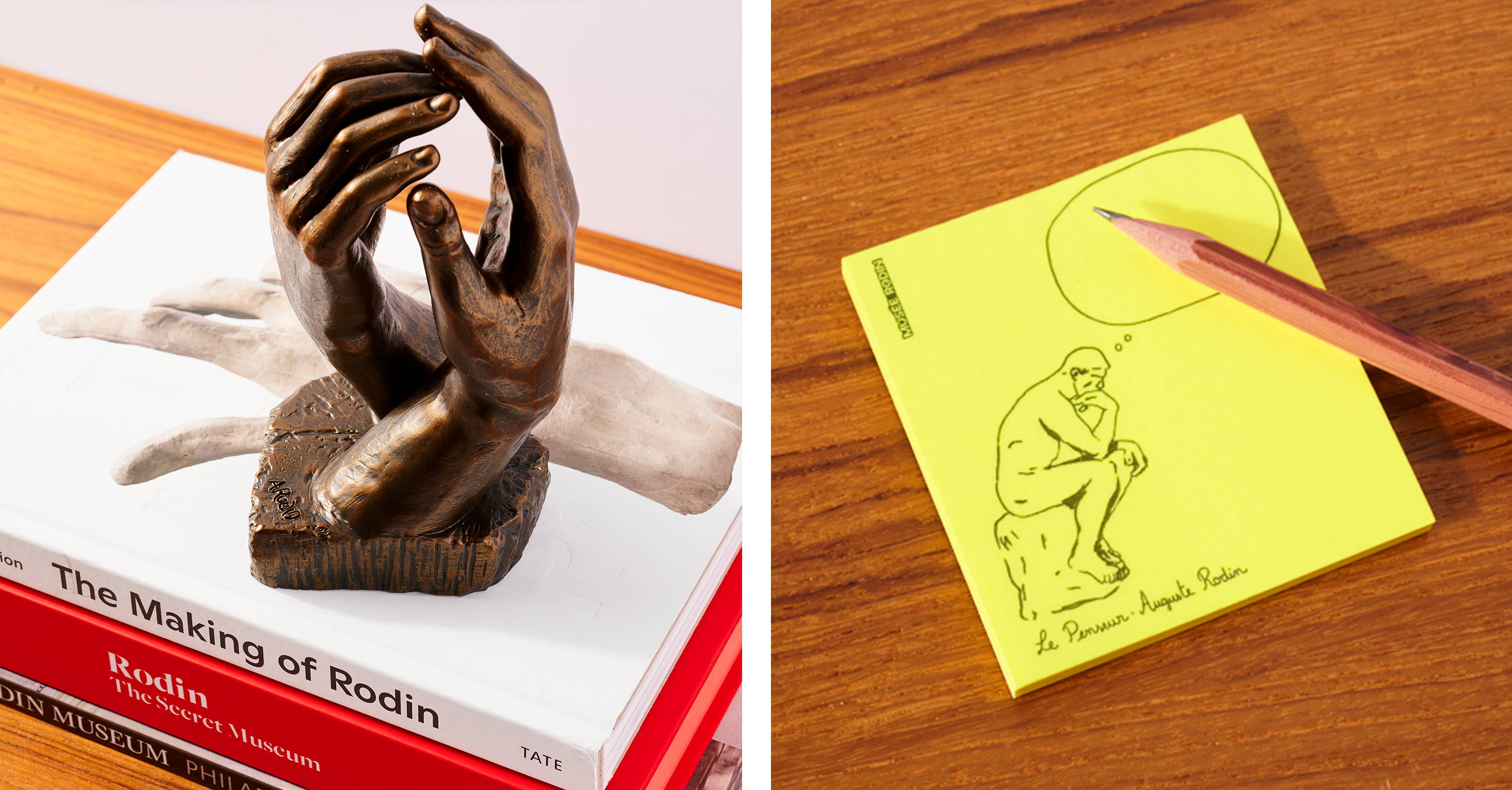 Down the parkway from the Main Building, discover art reproductions, books, prints, gifts, and more celebrating the work of Auguste Rodin. Shop exclusive designs which can only be found in our Rodin Museum and Paris' Musee Rodin, plus explore Rodin-inspired creations by our Philly makers.
---
2nd Floor, accessible through exhibition
Shop a rotating assortment of exhibition-inspired designs.
---
Store hours reflect the hours of the Philadelphia Museum of Art
Monday, 10:00 a.m.–5:00 p.m.
Tuesday, Closed
Wednesday, Closed
Thursday, 10:00 a.m.–5:00 p.m.
Friday, 10:00 a.m.–8:45 p.m.
Saturday, 10:00 a.m.–5:00 p.m.
Sunday, 10:00 a.m.–5:00 p.m.